2011
Inspired by his love for nature, art and technology Joe Patitucci and his friend Alex Tyson start a zero-waste record label called Data Garden. Each record they release contains download codes printed on paper embedded with seeds that grow into flowers.
2012
Joe and Data Garden successfully organize a number of unique music and art festivals. They create a first-of-its-kind installation at The Philadelphia Museum of Art that transforms changes in plant conductivity into music.
2014
Data Garden's first consumer product and first-ever plant music device, MIDI Sprout, is born. The device is designed primarily for musicians and launches via a Kickstarter campaign
2016
The first MIDI Sprout devices are delivered, offering musicians a unique way to co-create with nature. The device becomes an early catalyst for plant music as a genre.
2017
Joe and his team begin work on the app development. It would soon give people the chance to listen to plant music without needing to use their own synthesizers.
2019
Joe and his team use the sonification technology of MIDI Sprout to develop PlantWave – its enhanced and more user-friendly version. The device first launches on Kickstarter.
2020
The first PlantWave devices are delivered to customers, earning recognition from media outlets such as NPR, Wired, The Guardian and more. Everybody can now experience plant music!
2022
PlantWave devices keep selling out, and users are taking to the Internet to share their experiences. It turns plant music into a viral sensation, garnering Joe and his team over 400,000 followers on Instagram and TikTok.
For a Better, More Connected Now
When experiencing PlantWave, we are amplifying our relationship with the Earth. Instead of seeing it as a resource to be exploited, we can see it as a companion in a quest for a thriving future. We believe that listening to plant music can help unite all humans in bringing about this vision.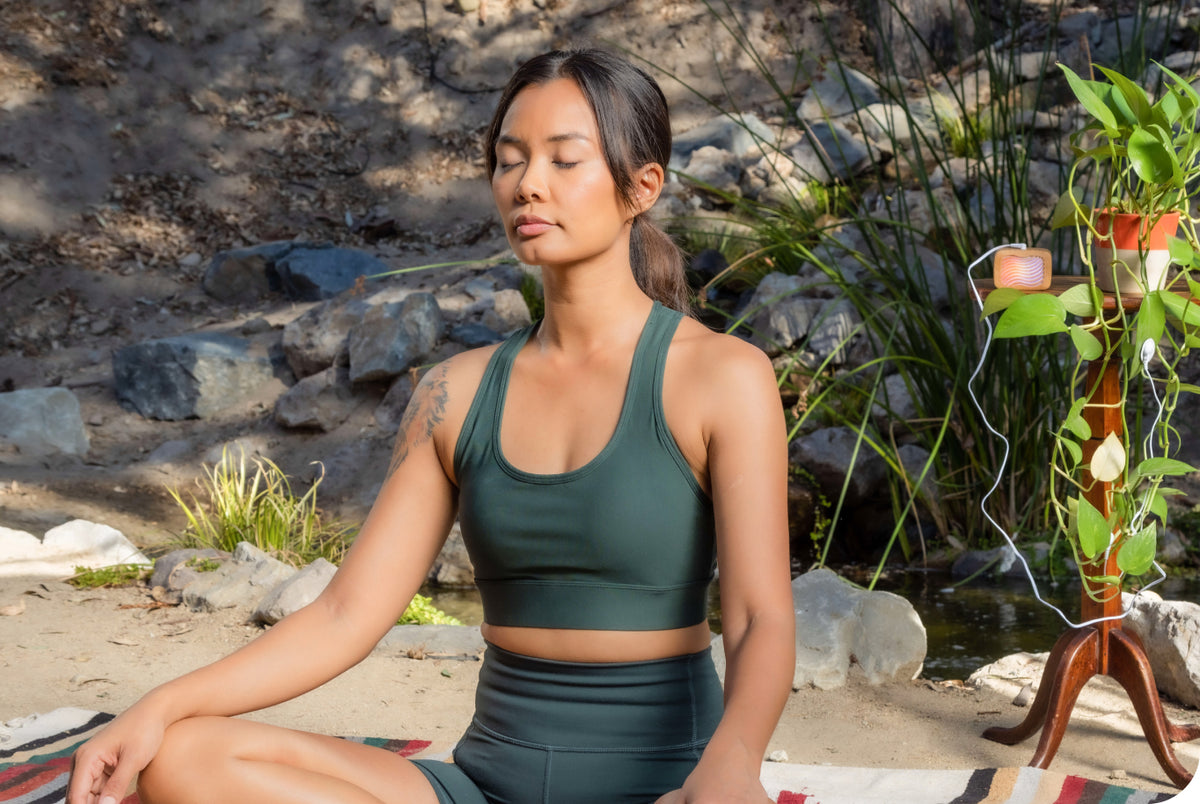 "I started making plant music in 2012 as a personal exploration of where creativity comes from. Could the energy that inspires a plant to grow in a particular way be the same energy that inspires humans to create art? I quickly found that the music created by putting sensors on plants was the music I had wanted to create my whole life. It's my pleasure to share this endless stream of harmonious music with you through PlantWave."
PlantWave Founder
Tune Into Nature with PlantWave
Tune into nature through plant music.
Uses patented sonification technology
Sleek eco-friendly design
24-hour battery life
Connects with phone via free PlantWave App
Electrode lead and clip cables included
1-Year Warranty